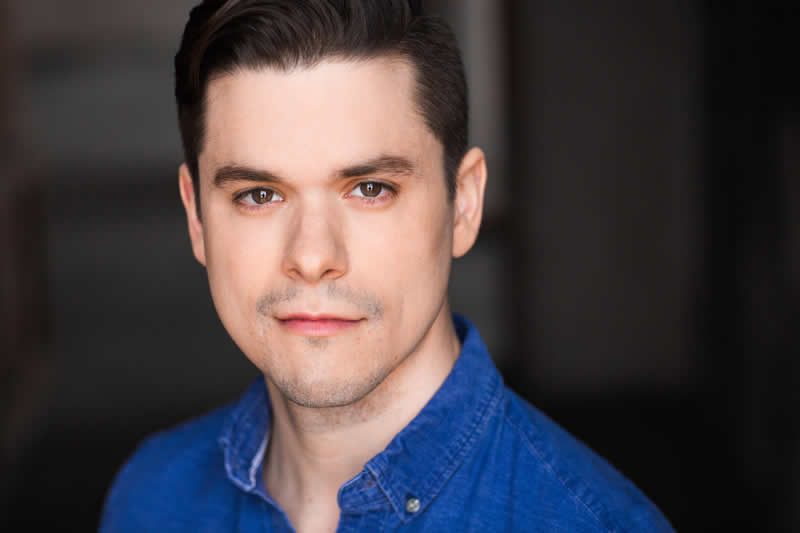 Paul Cereghino (BBC Interviewer/Porter/ASM) is a performer, pianist and arts educator based in St. Louis.
He recently starred in Max & Louie's production of Souvenir. Locally he has worked with Shakespeare Festival, Young Liars, St. Louis Actors Studio, Metro Theater, Mustard Seed and others. He also performs and accompanies his own solo cabarets. He played his second concert at the Sheldon last spring.
Paul teaches acting and voice privately and through the Stages Performing Arts Academy. He also works for Parkway North High School as their choir accompanist, and has music directed for numerous companies and schools.
Paul also composes music; his original work was featured in Young Liars' recent production of Titus Androgynous. He is developing an original play with music that will be featured alongside the Rooming House Plays in this year's Tennessee Williams Theatre Festival. Paul has a BFA in Theater Arts from Boston University.