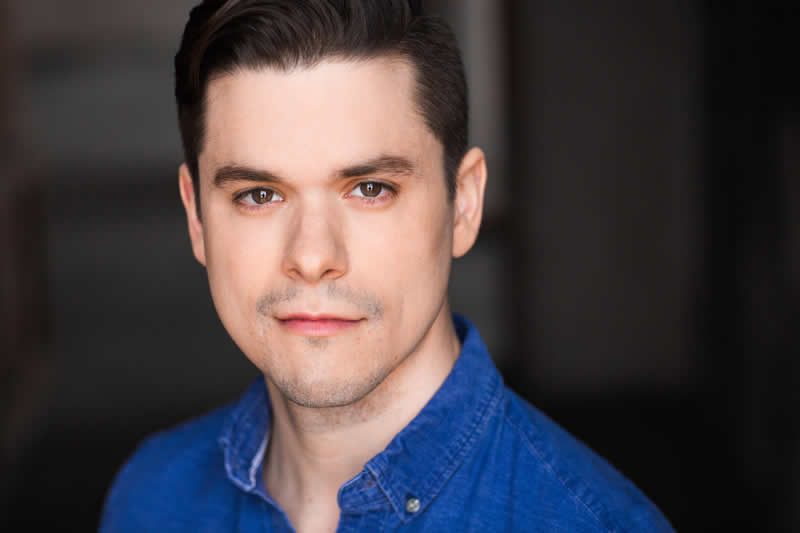 Paul Cereghino (actor) is a performer, pianist and arts educator who is happy to be back with Max & Louie.  He last appeared in END OF THE RAINBOW with Angela Ingersoll, and starred in SOUVENIR with Debby Lennon (St Louis Theater Circle Award, Outstanding Actor in a Comedy). Locally he has worked with Shakespeare Festival, SATE, Young Liars, Metro Theater, Mustard Seed and many others.  
He teaches piano, acting and voice privately at his CWE studio and through the Stages Performing Arts Academy.  He also works for Parkway North High School as their choir accompanist, and music directs for local theater companies and schools. 
This year Cereghino wrote an original score for SATE's production of CLASSIC MYSTERY GAME. Paul has a BFA in Theater Arts from Boston University.