Love, Linda
Music and Lyrics by Cole Porter
Book by Stevie Holland with Gary William Friedman
Arrangements and Additional Music by Gary William Friedman
TV / Radio / Print Interviews

RAF Interview with Jim Doyle and Actress Debby Lennon and Musical Director Greg Schweizer
"AFTERWORDS"
Join us to reflect on what you've seen and share responses at selected Post show "AFTERWORDS" led by members of the Max & Louie Community.
WHERE:
The Marcelle in Grand Center
3310 Samuel Shepard Drive
St. Louis, Missouri 63103
SPEAKERS: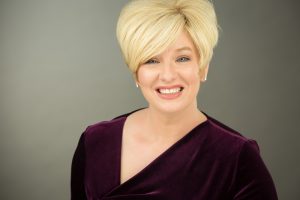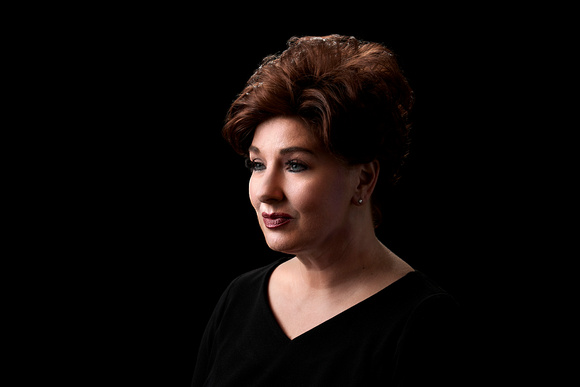 "Meet The Cast of LOVE, LINDA"
Speaker: Debby Lennon, Star of LOVE, LINDA, and Adjunct Professor of Voice (Webster University), and Director of the Webster Jazz Singers.
Friday, 1/18/19
Show time: 8:00pm / Talkback: 9:15pm
Topic: The star of LOVE, LINDA discusses her insights into the life of Mrs. Cole Porter.
"Cole Porter's Page in the American Songbook"
Speaker: Greg Schweizer, Music Director/Pianist for LOVE, LINDA, Music Director/Visual & Performing Arts and Dept. Chair at Visitation Academy
Sunday, 1/20/19
Show Time: 3:00pm / Talkback: 4:15pm
TOPIC: Cole Porter: His life and his place in musical theatre.
"Friends of Cole: Gay Hollywood in the '30s and '40s"
Speaker: Sharon Smith, Curator of Civic and Personal Identity, Missouri Historical Society
Thursday, 1/24/19
Show Time: 7:30pm / Talkback: 8:45pm
TOPIC: Inside Hollywood's gilded closets in the golden age of musicals.
"Unconventionally Happy"
Speaker: Dr. Timothy Bono, Author of "The Psychology of Happiness", Lecturer in Psychological & Brain Sciences, Wash U.
Friday, 1/25/19
Show Time: 8:00pm / Talkback 9:15pm
TOPIC: The psychology of non-conventional but happy partnerships.