We put together this list for your trivia-hungry brains to peruse. See you at the theatre!

1. Sister George is Not a Sister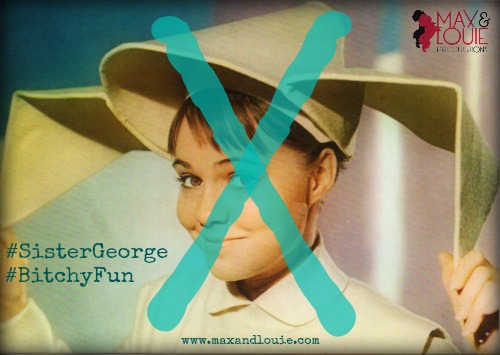 Not with a capital "S," anyway. She is not a nun, nor does she belong to any religious order. The British definition of "sister" is "a senior female nurse, typically in charge of a ward." There are no wards involved, but Sister George is definitely in charge.
2. No One Gets Killed. Literally.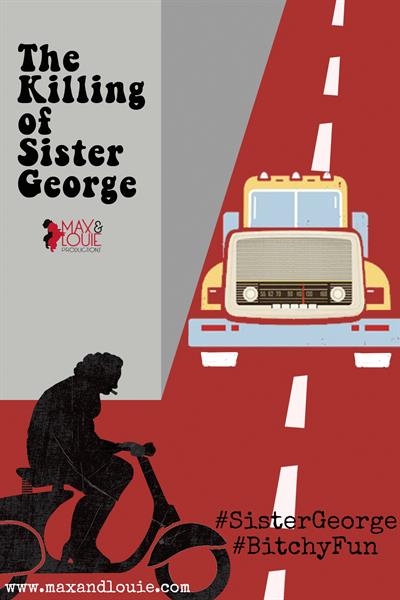 Sister George is a fictional character on a BBC radio drama, played by the cigar-chomping, gin-swilling lesbian, June Buckridge. When your ratings are down, your number's up.
3. What Sister George and Baby Jane Hudson Have in Common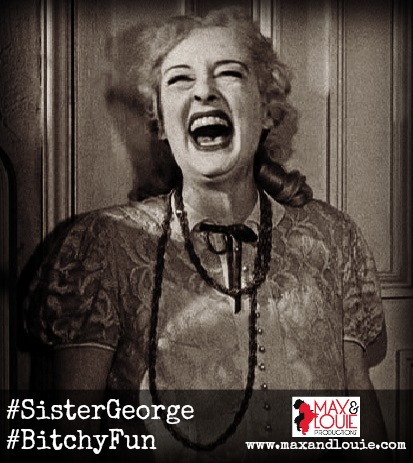 Both stories were made into films, and both are camp classics directed by Robert Aldrich. Both are icons of the LGBT community. And both are considered part of a sub-genre known for intense psychological drama, black comedy, and over-the-top female performances.
4. There Was a Three-Way Cat Fight Over Sister George
When it came time to cast the complex role of Sister George in the film, Bette Davis had her claws out. So, it seems, did Angela Lansbury. Director Aldrich, however, insisted on British actress Beryl Reid, who had originated the role on stage in London, and won the 1967 Tony Award for Best Performance by a Leading Actress in a Play. She lapped up the dish of cream when her film performance led to a Golden Globe nomination.
5. Rated "X" in the US and the UK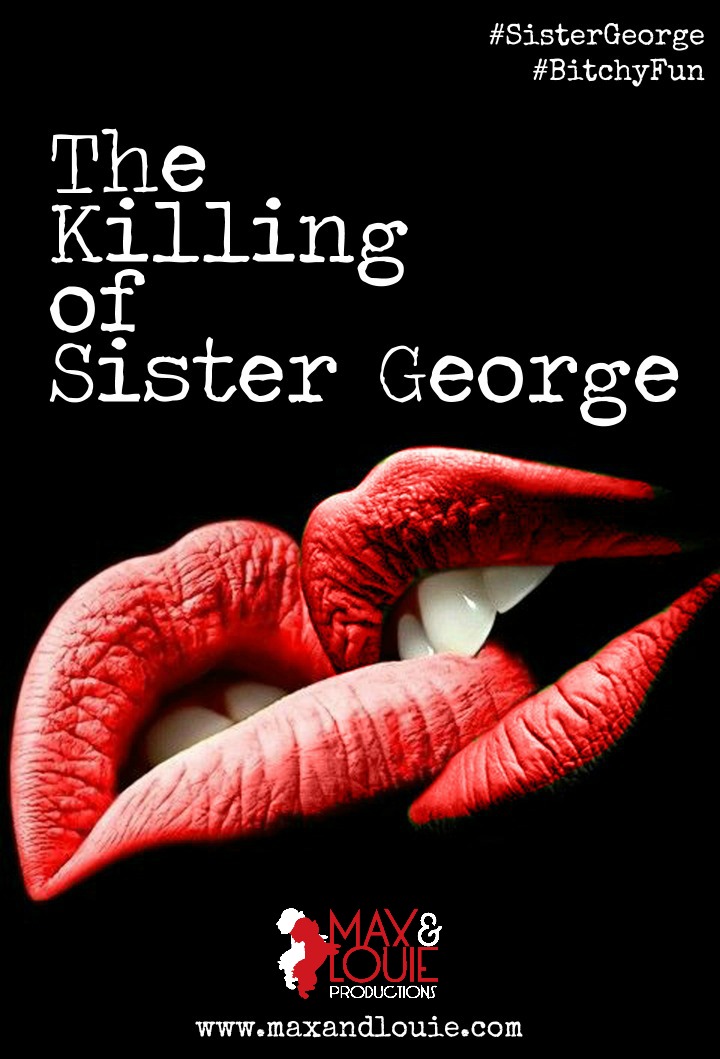 The MPAA ratings system kicked in just as the Sister George film was released. Because of a graphic sex scene added to the movie, the film earned an X-rating in both the US and the UK. Aldrich reportedly spent $75K to buy his way around the rating, but failed. The Killing of Sister George is considered one of the first main-stream movies to be labeled with an X-rating.